Dental Crowns – Trophy Club, TX
Strengthen, Protect, or Enhance Your Tooth
Among the most common dental procedures are dental crowns, which are used to restore the form and function of damaged teeth. But even though thousands of people receive dental crowns in Trophy Club, TX every day, most people don't understand how they work. So, let's clear a few things up.
Why Choose David Crumpton, DDS for Dental Crowns?
CEREC Restorations Completed in a Day
Long-Lasting Crowns with Natural Look
Digital Imaging for Previewing Your Smile
How Do Dental Crowns Work?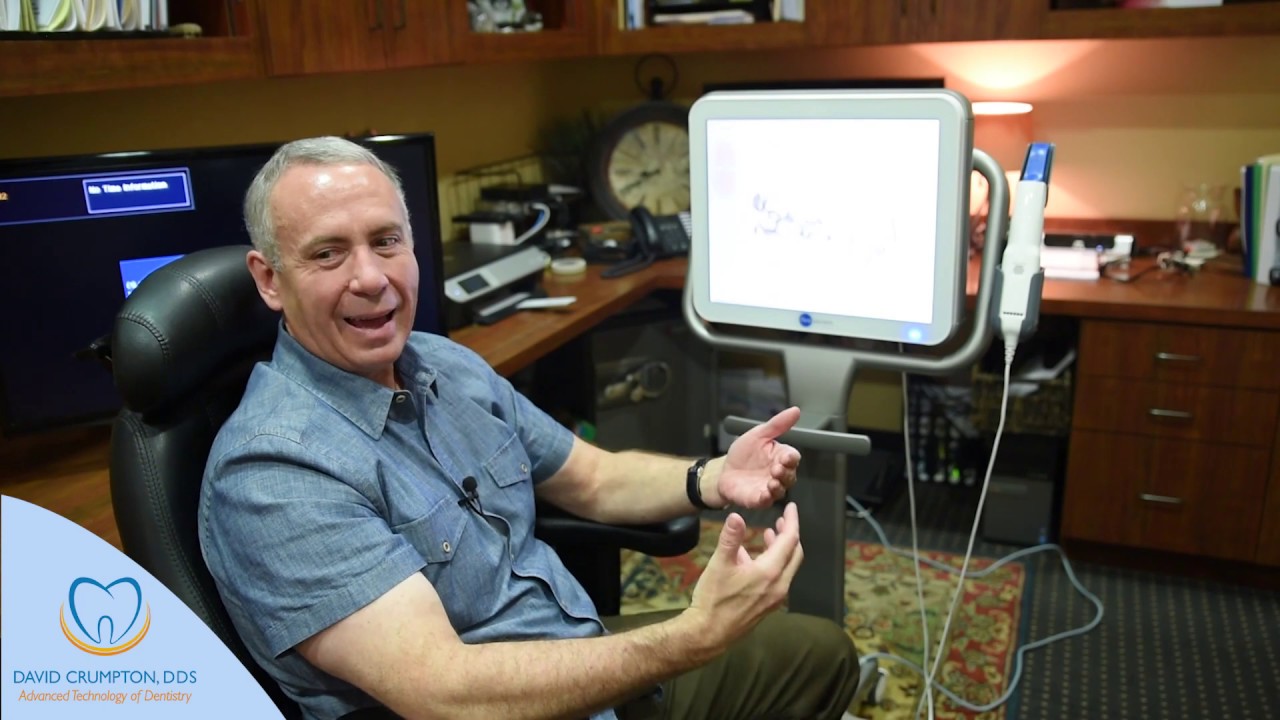 A crown is a permanent prosthetic restoration that allows a fractured or repaired tooth to enjoy the shape and functionality it used to have. Most often they only repair the upper and outer part of the tooth (hence the name crown), but we also use crowns that extend to the surface of the root.
Like a thimble on a finger, crowns fit over and protect the teeth they're placed on. Each crown is specially designed to fit over the tooth it's meant to augment. We attach them with cement, and this allows them to hold the tooth together and prevent it from fracturing.
Crowns are available in a wide selection of materials, such as resin, gold, ceramics, and porcelain fused to metal. These durable material choices are meant to withstand the pressures of chewing just like a normal tooth.
When to Get a Dental Crown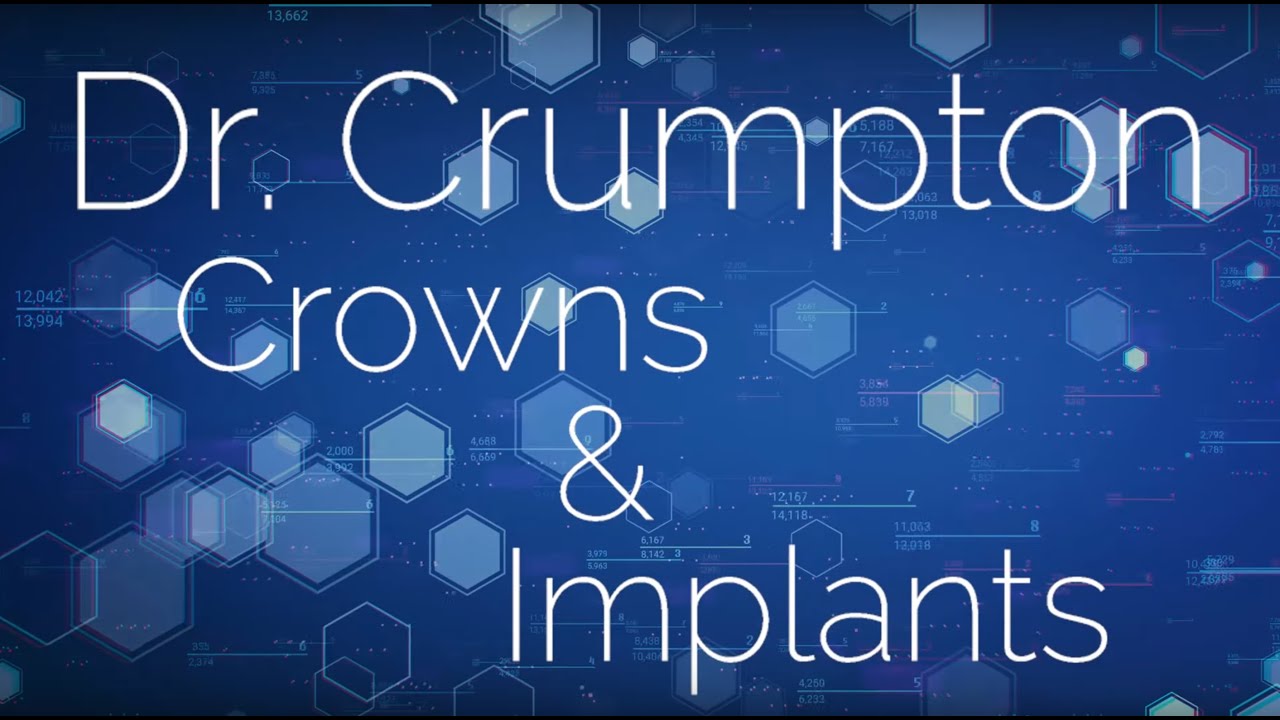 Crowns are installed to support teeth with large fillings, restore damaged teeth, support weak teeth, hold dental bridges in place, and prevent fractured teeth from getting worse, among other things. In each of these cases, the crown is meant to augment or replace a structure that no longer functions. Since they look like normal teeth, most people won't even notice them.
If damaged teeth are hindering you from eating or smiling normally, schedule a consultation with us and we'll help you determine whether a crown is the best option for you.
Dental Crown Procedure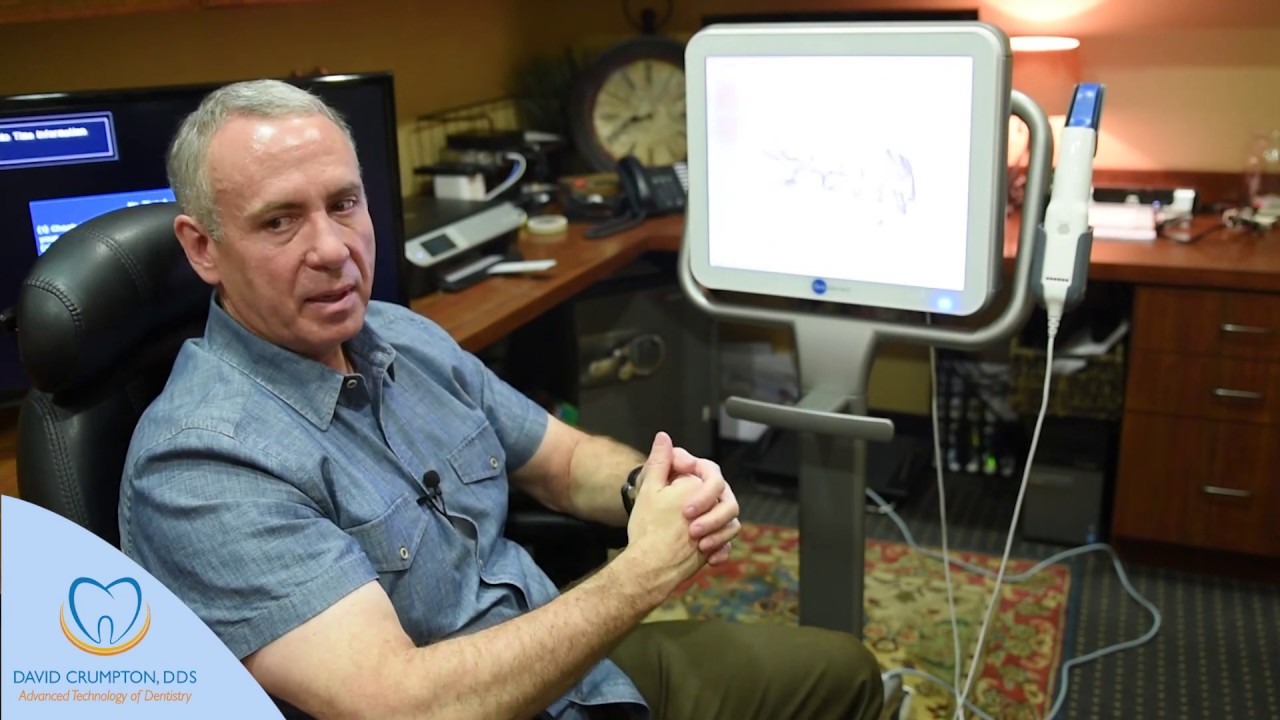 The first step in seating a crown is for Dr. Crumpton to numb the tooth and adjacent tissue with an anesthetic. He will then use a dental handpiece to remove the outer surface, top and sides of the tooth so there's enough room to place the crown. If the tooth doesn't have enough space left to support a crown, we may need to add a crown buildup to provide a solid foundation for it to sit on.
The next step is to make an impression of the crown using a dental paste or with a dental scanner. This impression will be sent to our laboratory where the crowns are made. Within two to three weeks, the laboratory will send us the completed crown. Before you leave our dental office the first time, we will seat a temporary crown to protect the tooth until the permanent one is placed.
Once the permanent crown is back from the lab, we'll seat the permanent resoration at a second appointment. Dr. Crumpton will remove the temporary crown and ensure the permanent one fits your tooth and bite. We use a special cement to attach the crown to your tooth. Once the cement hardens, you can treat your restored tooth and crown the same way you would a natural tooth.
If you have any other questions or concerns, please give us a call at 817-678-7395.