Digital Smile Design – Trophy Club, TX
A Sneak Peek of a Better Smile
Imagine how it would feel if you were able to see a virtual representation of what your upcoming restorative or cosmetic dental work would look like before treatment is even started. With visible data and a realistic expectation of what treatment outcomes can do for your teeth, you'll have better confidence in making informed decisions about your smile's future. That's exactly what's possible, thanks to Digital Smile Design in Trophy Club, Texas.
A Digital Test Drive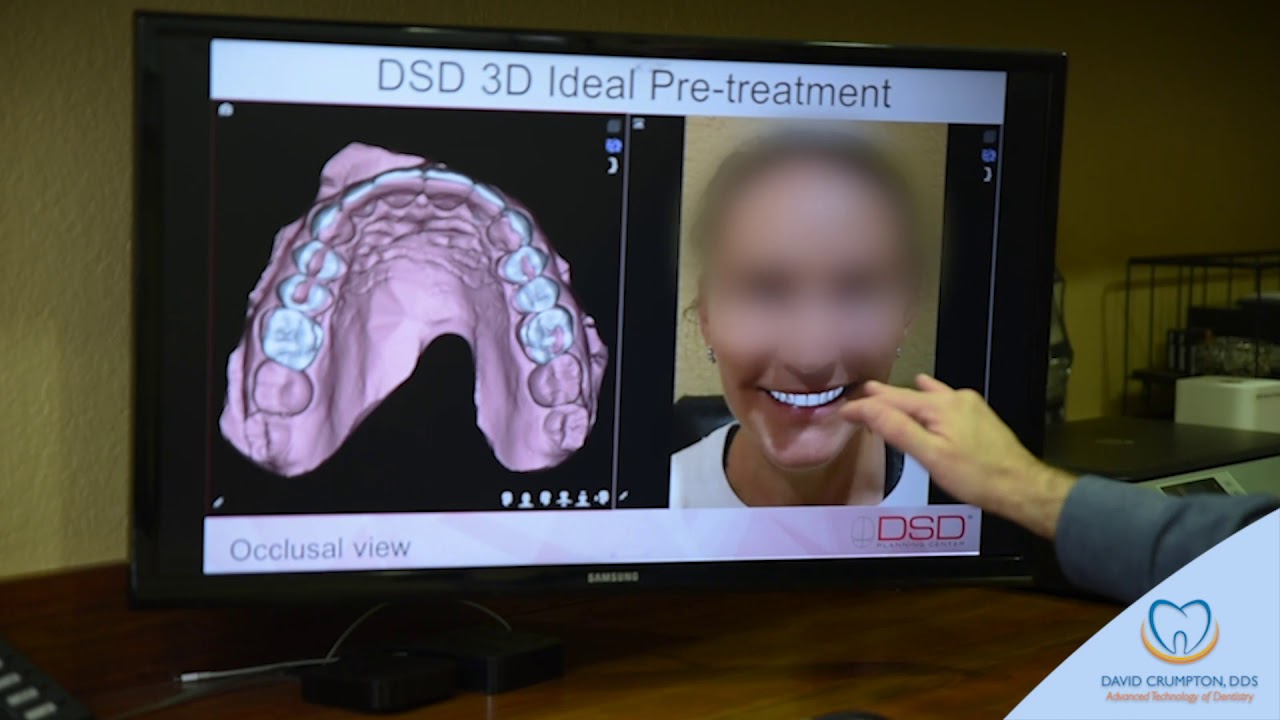 At Dr. Crumpton's dental office in Trophy Club, you can see what a proposed treatment plan looks like on your smile before choosing one particular procedure over another. In fact, you can even share the digital mock-up with your friends and family to get their opinion before moving forward. "Try" on virtual treatments like:
Teeth whitening
Orthodontic alignment
Dental veneers
Cosmetic bonding
Crowns and bridges
Dental implants
Facial Driven Aesthetics
A beautiful smile is relative to what best fits your unique anatomy and facial profile. For some individuals, certain shapes or colors of teeth are more appropriate than the next. With Digital Smile Design, our dental office is able to make virtual adjustments to specific types of restorations that best fit your individual appearance.
Previewing Your Treatment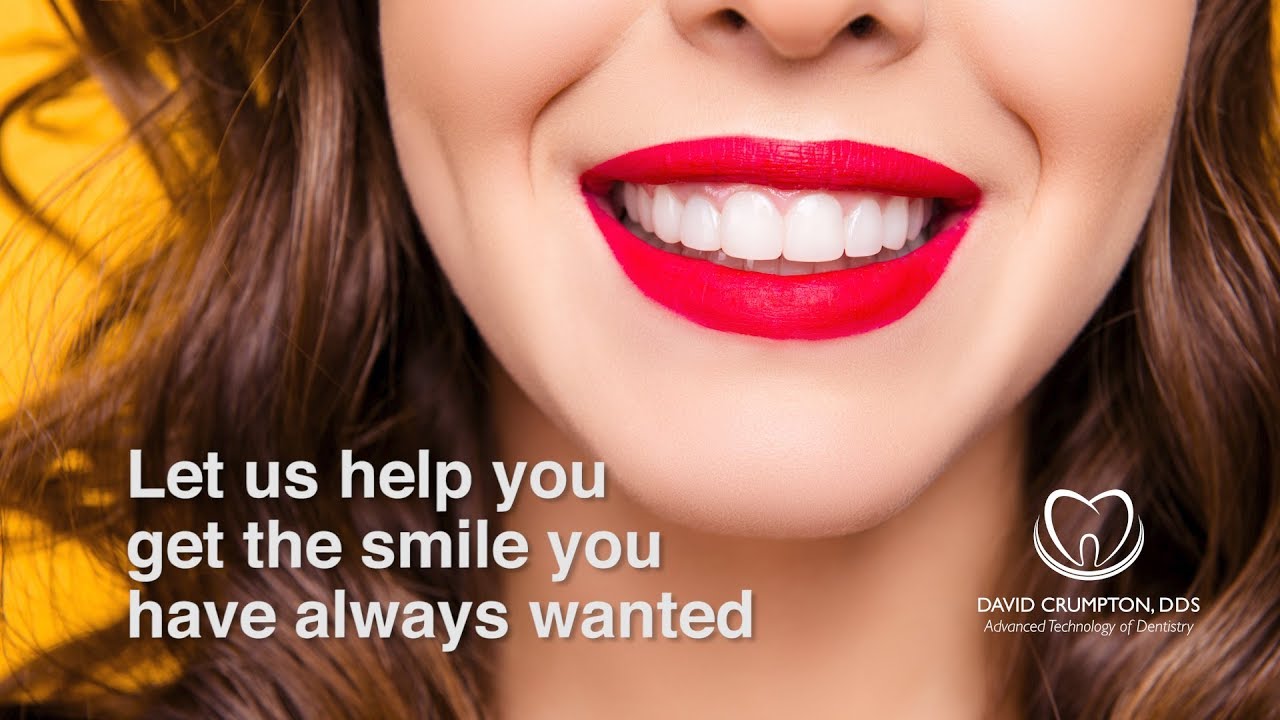 If you've selected a particular type of treatment, Digital Smile Design by David Crumpton lets you see what the proposed results will look like before you even schedule an appointment. After your exam and during your treatment presentation, we can adjust the virtual mock-ups on the Digital Smile Design software. This way, you can gain an understanding of what the recommended treatment will do for the appearance of your teeth and if any other options may be better for your personal goals.
Considering Cosmetic Dentistry?
Make an educated and informed decision about the future of your smile. Schedule an exam and Digital Smile Design consultation in our Trophy Club cosmetic dental office today to discover which options are possible. Dr. Crumpton proudly serves patients throughout the greater DFW area!