Invisalign – Trophy Club, TX
A Straighter Smile That Doesn't Require Braces
You should never underestimate the impact straight teeth can have on your mouth. First of all, they improve the appearance of your smile, which in turn boosts your confidence for the occasions when making a good first impression matters. They also protect your enamel from being cracked or worn down too quickly, and they make it easier to clean your mouth in order to avoid tooth decay and gum disease. If a straight smile seems out of your reach, you should know that metal braces aren't your only option. Dr. Crumpton offers Invisalign in our Trophy Club, TX dental office as an alternative form of orthodontic treatment.
Why Choose David Crumpton, DDS for Invisalign?
State-of-the-Art Dental Technology
Digital Imaging for Previewing Your New Smile
Dentists That Take Time to Explain Care
What is Invisalign?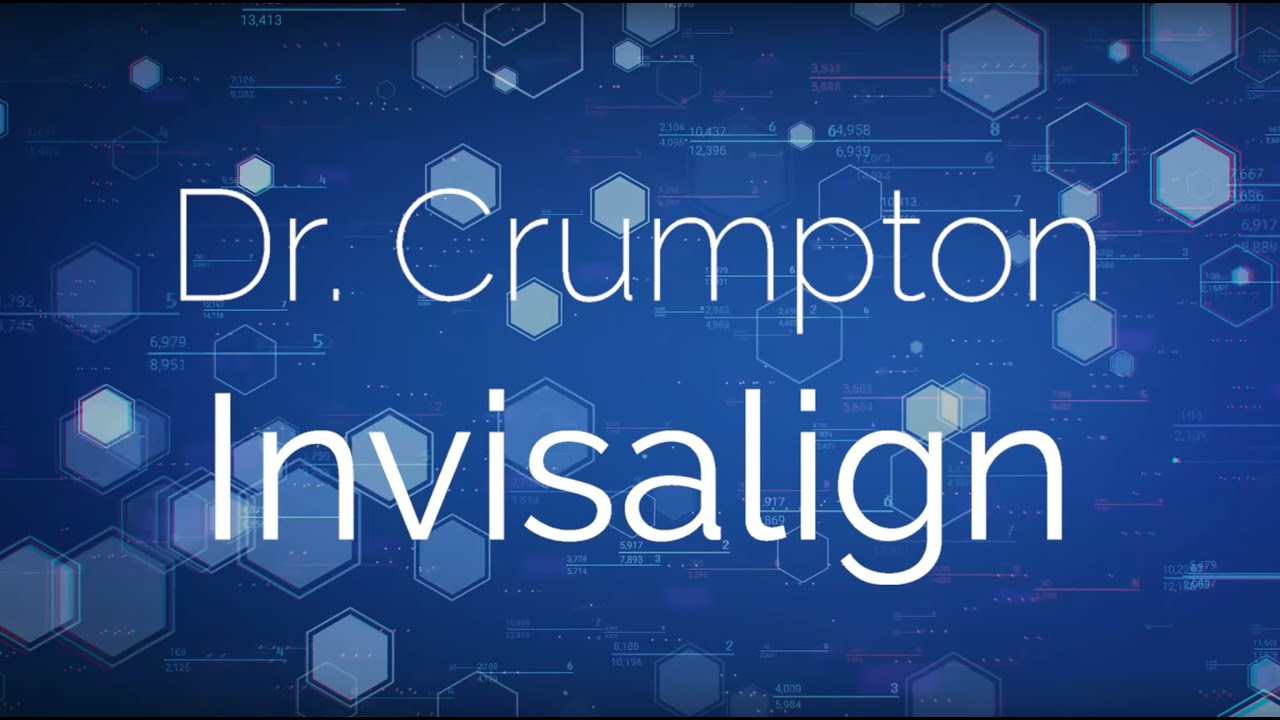 Invisalign is a different type of orthodontic treatment that uses plastic aligners instead of brackets and wires. The plastic is transparent and blends in with the rest of the mouth when worn. Each aligner is made based on an impression of your mouth, and they're worn like a mouthguard or a retainer. Simply leave them in your mouth for the requisite amount of time each day, and by the end you'll have the straighter smile that you've been dreaming of.
The aligners are also removable, letting you eat what you want and brush your teeth normally. However, you need to keep them in your mouth for at least 20 to 22 hours a day if you want the treatment to remain on schedule.
How Does Invisalign Work?
Most adult cases are 6-12 months. Each set of aligners will be worn for one week at a time. Once one set is finished moving the teeth to where they need to be, you'll move on to the next one. Special software is used to visualize every step of the treatment so that we can be sure that we make an appropriate number of aligners. In other words, you'll see the results of the treatment before you even start. Plan on returning to our dental office every six weeks or so. We'll need to check on your progress and make sure everything is still going according to plan.
Benefits of Invisalign
Below are a number of advantages you'll enjoy with Invisalign:
The treatment is highly discreet. Unless they know what they're looking for, no one will notice your aligners when you smile.
Since the aligners are removable, you can eat whatever you like, and you can maintain your teeth more easily with your regular brushing and flossing routine.
Invisalign aligners are made of a smooth plastic that doesn't rub uncomfortably against the soft tissues inside your mouth.
You won't need to come into our dental office as often, as there are no wires to adjust, and you'll be given several sets of aligners at a time.
The treatment time for Invisalign aligners is usually much shorter compared to what braces require.
Learn more about the Benefits of Invisalign.
iTero® Integrated Invisalign®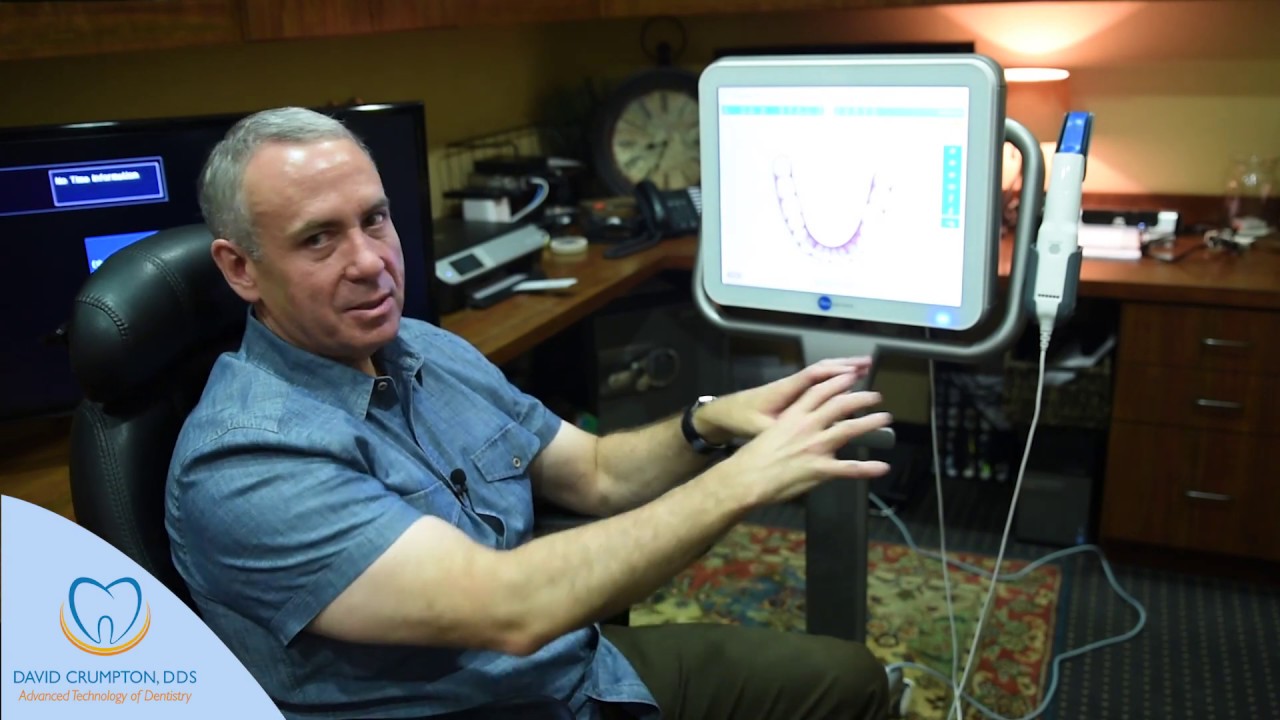 With our iTero scanner, we're able to take a highly accurate digital impression of the teeth in a matter of minutes. This is not only much faster and more comfortable compared to the traditional mold-and-putty method, but it also yields a better impression that shows more detail. This allows us to improve the fit and effectiveness of an Invisalign treatment. We can also show a patient what their teeth will look like after the process is completed. This gives you a preview of your new smile, which can be tremendously motivating and a boost in energy to keep your treatment on track!
With Invisalign, we can help you achieve a straighter, healthier smile. For more information, and to find out if Invisalign is right for you, call David Crumpton, DDS at 817-678-7395 today.