Restorative Dentistry – Trophy Club, TX
Replacing Teeth and Fixing Your Smile
About 120 million people in the United States have lost at least one tooth. Many others suffer from broken or decayed teeth. Chances are that you'll run into some kind of dental trouble at some point in your life. When this happens, Dr. Crumpton always takes a compassionate approach to treatment, offering restorations that will help strengthen your teeth while also letting you regain your confidence. Reach out to schedule a consultation to discuss restorative dentistry in Trophy Club, TX.
Why Choose David Crumpton, DDS for Restorative Dentistry?
One-Visit CEREC Dental Crowns
Long-Lasting Materials
Variety of Dental Services
Dental Crowns & Bridges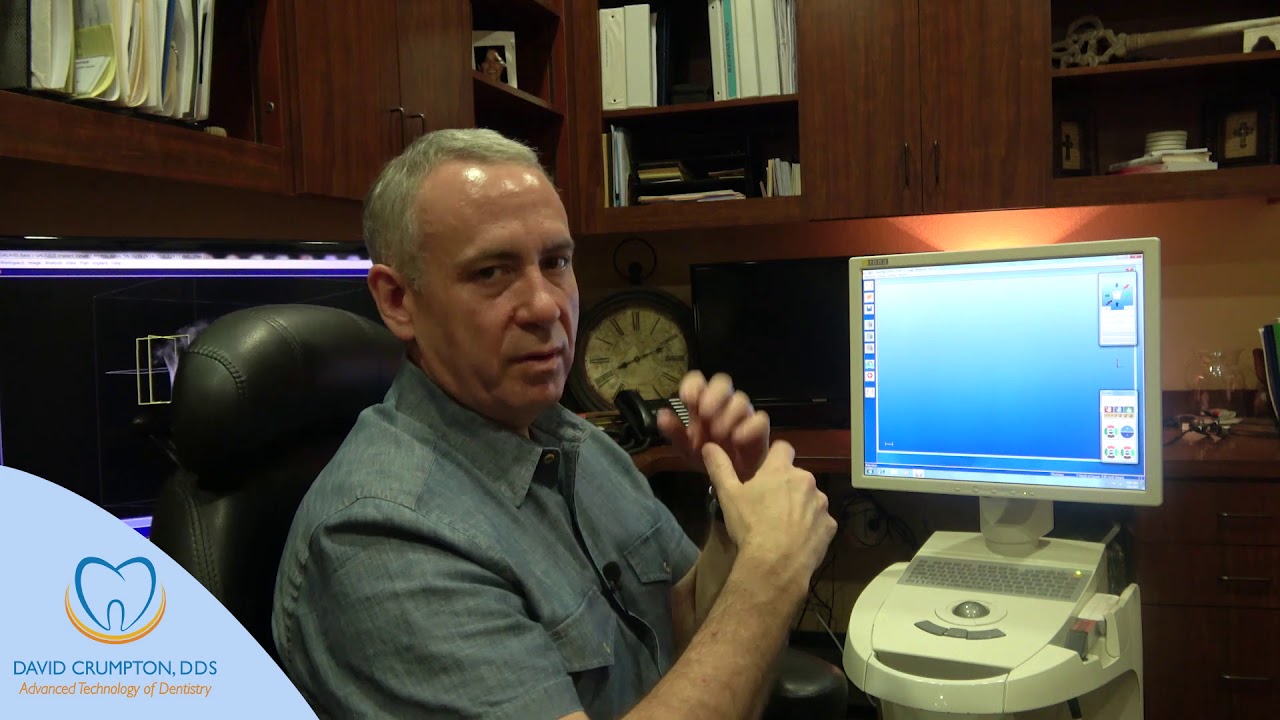 Crowns help protect and strengthen teeth that are badly decayed, injured, or even just weakened. Bridges are used to replace one or more teeth in a row so that the rest of your smile doesn't start to drift into the gap. For both types of restorations, we'll use a tooth-colored ceramic material that matches the rest of the smile so well that it doesn't look like any major dental work was needed at all. You can leave our dental office feeling fully secure about your new grin!
Learn More About Dental Crowns
Learn More About Dental Bridges
Tooth-Colored Fillings
Silver fillings used to be the norm when it came to treating cavities, but nowadays tooth-colored composite resin is more heavily favored by both patients and dentists. Patients love them because of how well they match the rest of the tooth while dental professionals love how they can be placed without undercuts, making it easier to save healthy tooth structure. Be sure to get in touch with us at the first sign of a cavity so that a filling can be placed as soon as possible.
Learn More About Tooth-Colored Fillings
CEREC One-Visit Dental Restorations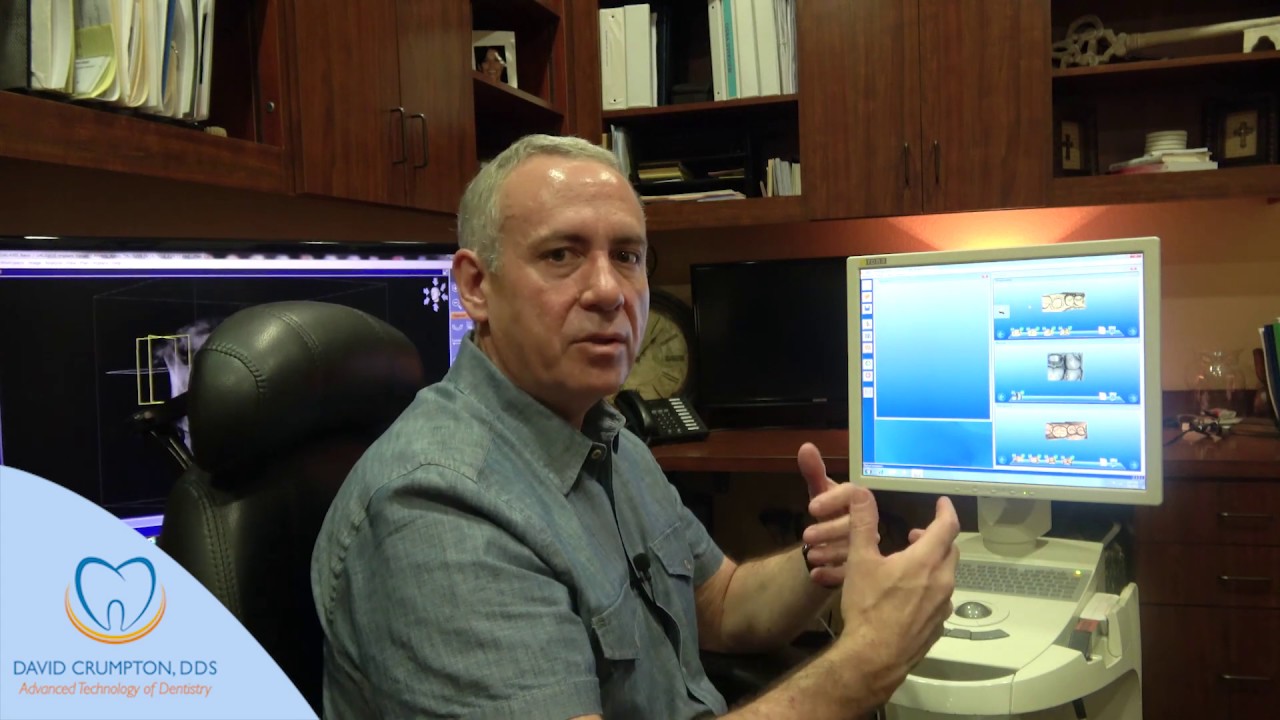 How long are you expecting to wait for a dental crown? Thanks to CEREC, you no longer have to spend days or weeks with a temporary restoration; the permanent one will be ready in just one short appointment! We scan your mouth after preparing the tooth in question, and special software is used to design the crown. Then the physical restoration is made right here in our dental office out of a block of ceramic material before being placed on the same day.
Dentures
From ancient times, people have been using dentures in one form or another to replace missing teeth. Today, you have two highly comfortable and customizable options to choose from: full dentures that replace your entire dental arch and partial dentures that fill in multiple spaces at once. You can also get dentures that are anchored to dental implants, granting them additional stability and giving you a new smile that you never have to worry about slipping out of place.
Full Mouth Reconstruction
If you have severely damaged, decayed, or otherwise worn-down teeth, it's possible that you may not remember what you looked like with a healthy smile. It can feel overwhelming to contend with these issues all at once, which is why a full mouth reconstruction may be the best option based on your needs. Even if you think it's too late to restore your mouth, call Dr. Crumpton to set up a consultation and learn about our personalized dental solutions.