Treating Sleep Apnea with an Oral Appliance – Trophy Club, TX
A Comfortable Answer for Sweet Dreams
Approximately 22 million people in America don't get the restorative sleep they need. One of the primary causes of this issue is sleep apnea, a condition where the patient stops breathing for short periods while sleeping at night. Symptoms include daytime drowsiness, fatigue, difficulty focusing, heavy snoring, and waking up at night feeling shortness of breath.
If we don't treat this condition, it can cause worse health problems later on. Thankfully, quality of life often improves greatly once we treat it. Let's examine some of the common treatment options, including treating sleep apnea with an oral appliance from our Trophy Club, TX dentist.
Positive Airway Pressure Devices
This is the most common treatment for moderate and severe cases of sleep apnea. A positive airway pressure device is used with a breathing mask worn over the nose. The device pushes pressurized air through a tube, either intermittently or continuously, into the patient's throat. This air pressure prevents the airway from collapsing.
Types of Positive Airway Pressure Devices
A variety of these machines are available, including:
Continuous Positive Airway Pressure (CPAP)
Bilevel Positive Airway Pressure (BiPAP)
Variable Positive Airway Pressure (VPAP)
Studies have shown that people who receive this form of therapy and frequently use the machines report feeling much better and see fewer complications associated with the disorder. These machines also can eliminate snoring altogether.
Oral Appliances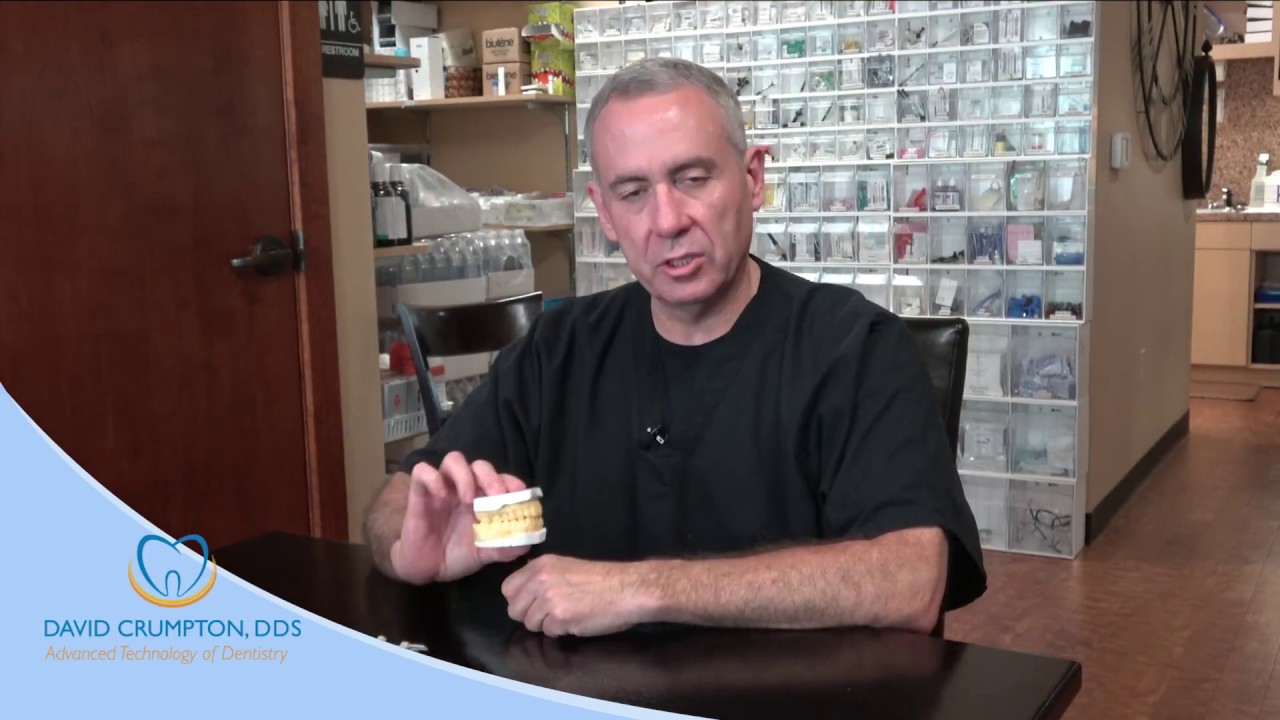 Oral appliances have gained popularity as an effective form of treatment for snoring and obstructive sleep apnea. The FDA has approved over 100 different types of oral appliances.
These oral devices are worn in the mouth while you sleep like a sports mouthguard or an orthodontic appliance. They push the lower jaw forward so that the airway stays open and the tongue doesn't collapse and block the flow of air.
Oral appliance therapy (OAT) is recommended as a first line treatment for patients who have mild to moderate obstructive sleep apnea. It is also prescribed for patients with severe sleep apnea who can't use a positive airway pressure device.
We sometimes prescribe wearing a positive airway pressure device and an oral appliance simultaneously. By doing so, pressure on the positive airway pressure machine is reducedwhich makes wearing it more comfortable.
Benefits of Oral Appliance Therapy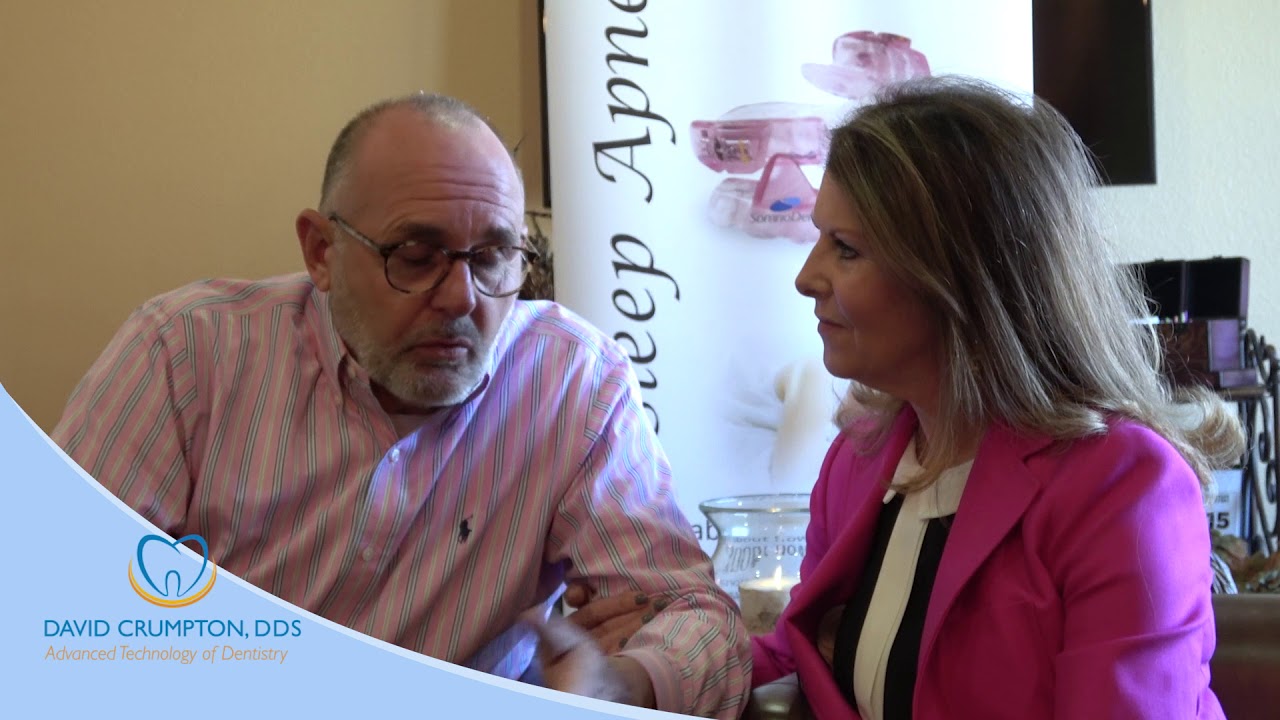 Oral appliances are discrete, portable, comfortable, and easy to use and care for. As a result, this non-invasive form of treatment is highly popular because of how easily it fits into one's lifestyle.
Sleep Apnea is often Signaled by Snoring
Snoring is often a warning sign of sleep apnea, so if you're dealing with severe snoring you should see your doctor. This symptom is often a blessing in disguise that allows us to diagnose sleep apnea before it develops into more severe health problems. However, many cases of sleep apnea do not involve snoring, so we recommend checking for sleep apnea regularly. The sooner we catch it, the more effectively we can prevent it from turning into something worse.
If you have any other questions or concerns, please give us a call at 817-678-7395.