Veneers – Trophy Club, TX
Quickly Fix Many Cosmetic Dental Flaws
Many popular actors, newscasters, and politicians understand how vital having an attractive, maintained appearance is for audience approval. Being able to confidently look someone in the eye creates a powerful first impression, so those who work among people regularly can appreciate the value of an incredible smile. For those with less-than-perfect teeth, it is reassuring to know there is a solution to quickly fix many cosmetic dental flaws. David Crumpton, DDS is pleased to offer an effective treatment to restore your confident grin for a decade or more in as few as two appointments with veneers in Trophy Club. Contact our team today to schedule a consultation!
Why Choose David Crumpton, DDS For Veneers?
Digital Imaging For Reliable Smile Previews
Carefully Designed And Shaded Restorations
Made From Stain-Resistant Porcelain
What Are Dental Veneers?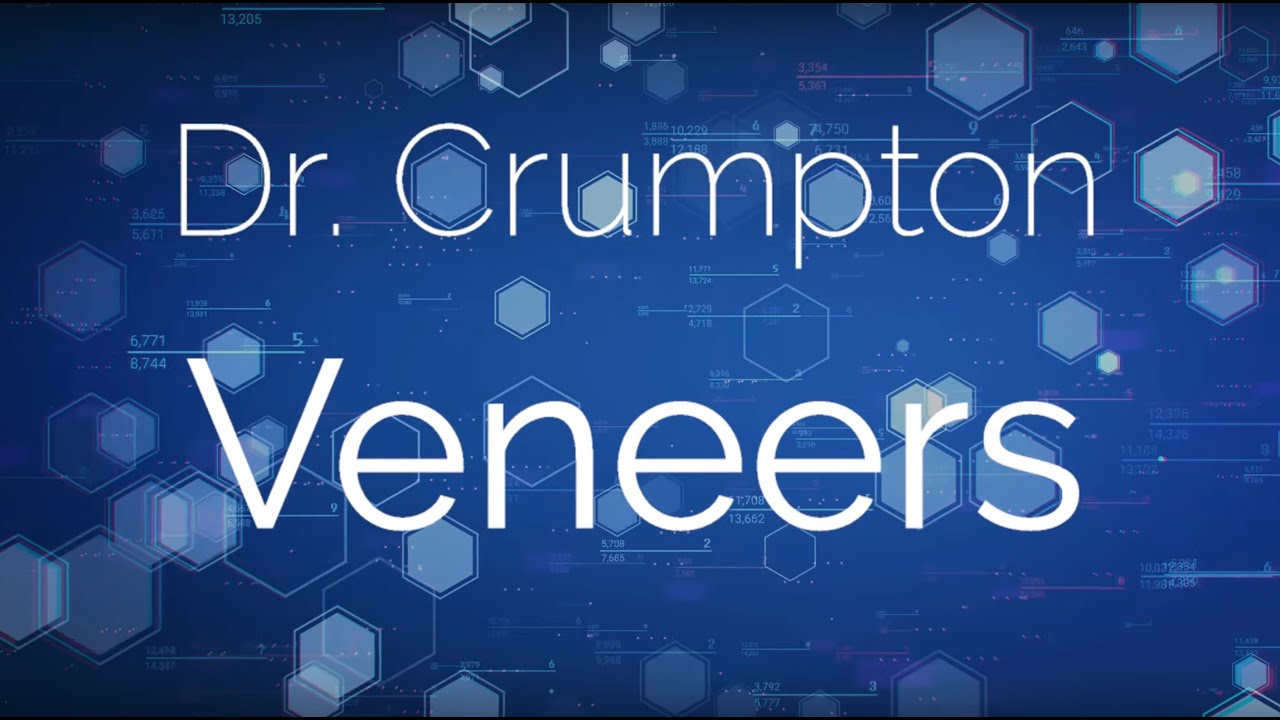 Veneers are ultra-thin shells of porcelain that your dentist permanently attaches to the front of your teeth. They can disguise a wide range of flaws including:
Discoloration
Cracks and chips
Minor misalignment
Small gaps
Teeth that are too small
Misshapen teeth
You can choose to get a single veneer to cover a particularly unattractive tooth, or you can invest in an entire set of veneers to achieve a complete smile transformation.
The Process of Getting Veneers
The process to upgrade your smile with veneers is relatively simple. First, you sit down for a consultation with our cosmetic dentist in Trophy Club, who gets familiar with your dental needs and particular smile goals. Once you are deemed to be a viable candidate, they will remove a tiny amount of enamel so your veneers have room to blend in perfectly with your current grin.
From there, we will take 3D images of your teeth that the dental lab will use to create your custom veneers. The timeframe for this step is usually a few weeks, so we will provide you with temporary veneers to wear.
When we receive your permanent veneers from our lab, we will place them using exceptionally strong bonding material. Further customization will be done as needed. Once the process is completed, you'll have a sensational smile, and we'll make sure you are informed about how to take great care of it!
The Benefits of Veneers
Why are veneers worth every penny? Because they are:
Longevity: With proper care and regular checkups, veneers can maximize your smile for well over a decade.
Stain-Resistant: Veneers aren't nearly as susceptible to stains as your natural tooth enamel, so they can be an effective long-term whitening solution.
Custom-Made: Veneers are crafted to be the perfect size, shape, and color to blend in with your specific smile.
Easy to Maintain: Just as you do for natural teeth, be sure to brush twice and floss once daily, plus rinse with mouthwash. Then, visit your dentist every six months for a cleaning while they also check the fit and appearance of your veneers.