Porcelain Veneers – Trophy Club, TX
A Quick Answer for Many Cosmetic Flaws
Many popular actors, newscasters, and politicians understand how vital having an attractive, maintained appearance is for audience approval. Being able to look someone in the eye creates a powerful first impression, so those who work with people on a regular basis can appreciate the value of both a firm handshake and an incredible smile. For those of us with less-than-perfect teeth, it is good to know how easy it can be to mask many of the unsightly grooves, pits, and gaps that can lower self-esteem. David Crumpton, DDS is happy to share some excellent methods available for restoring your dental confidence, including porcelain veneers in Trophy Club, TX.
Why Choose David Crumpton, DDS for Porcelain Veneers?
Digital Imaging for Reliable Smile Previews
Carefully Designed and Shaded Restorations
Friendly Dentists Who Explains Your Treatments
Why You Deserve an Amazing Smile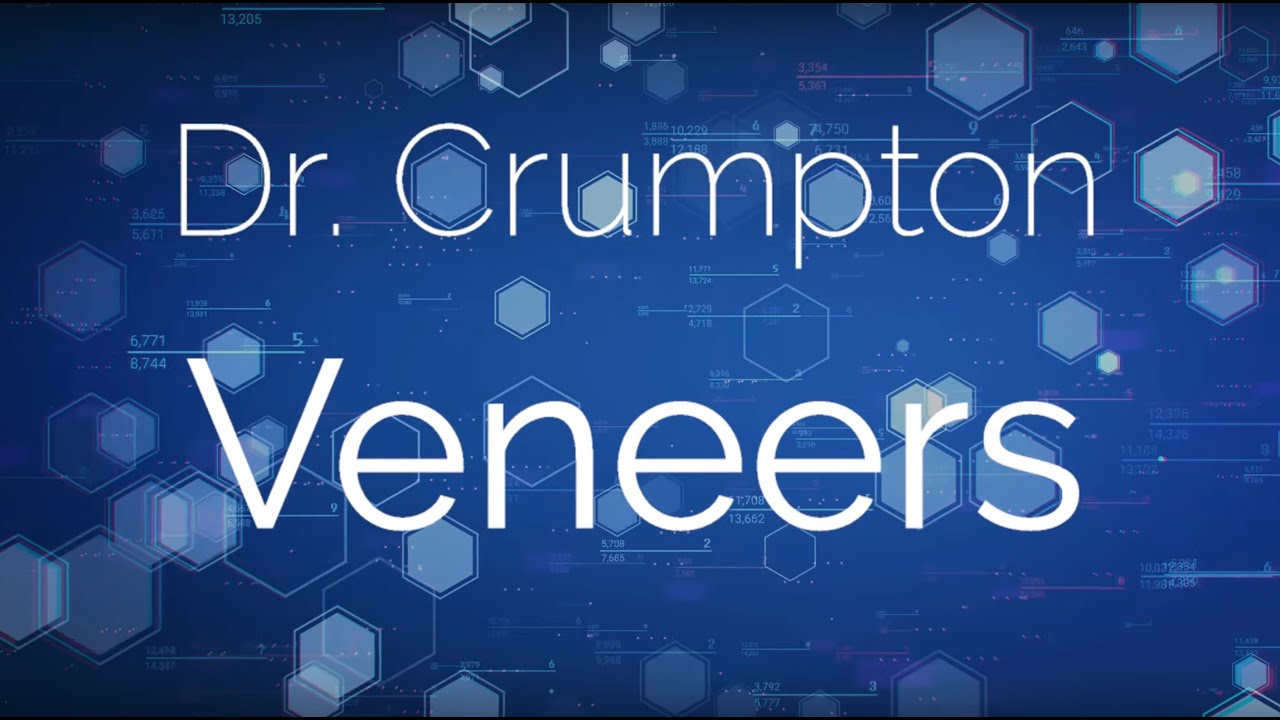 For some of us, our teeth are pretty close to ideal, except for a few small things that we could do without. Perhaps there is a gap between your front teeth that is just a bit too wide or a tiny chip on the bottom of one incisor that drives you crazy. Whether you are missing a tooth and have a hole that makes it difficult to chew or are looking to cover up some slight staining, porcelain veneers and crowns could be exactly what you are looking for.
To get a better idea of the material that is used for repairing your teeth, consider the fixtures in your bathroom, such as your tub or the sink. If they are white and as hard as stone, there is a good chance it is porcelain. This durable material works quite well in creating a stable replica for your tooth. Other materials that can be used are metal, ceramic, and even gold.
Repairing the Imperfections
For some basic discoloration or irregularities, a thin layer of porcelain, called a veneer, is permanently adhered to the enamel of the affected tooth. Unfortunately, they are not for everyone. For a veneer to work, it requires a surface to rest on. If you grind your teeth or there is too much erosion, it can cause the porcelain to chip or break. Many veneers can be done easily in two appointments.
Another option, which works similarly to the veneer, is a porcelain crown. With a crown, it caps the entire tooth rather than just one side. First, the decay is removed from the enamel to ensure it does no further damage. Next, an impression is made of the area and then sent to a lab for construction. You will likely be fitted with a temporary crown until the permanent one is ready, which is usually approximately three weeks.
In the case of missing teeth, an implant can be placed into the jaw, then an artificial crown can be attached that looks and feels like an actual tooth. Following this treatment, you can expect a tooth replacement that looks perfectly natural and functions just like the real thing. After the implants are inserted, it will take several months for them to fuse to your bone. This not only helps strengthen the surrounding tissues but can also encourage bone regeneration. Because of the infusion of the titanium root and the durability of the porcelain crown, if properly cared for, a dental implant can last a lifetime.
For many of us, knowing that we are doing the best we can with what we have can be quite empowering. Having the motivation to keep trying to improve our quality of life is a strong value that everyone should be proud of. If all it takes is a little porcelain to put a smile on your face, we are happy to comply. Please come visit us at David Crumpton, DDS if you would like more information or call 817-678-7395 to schedule your appointment.